Hi!
👋


I'm Max.
I'm the creator, engineer, designer, and customer support at OnlineOrNot.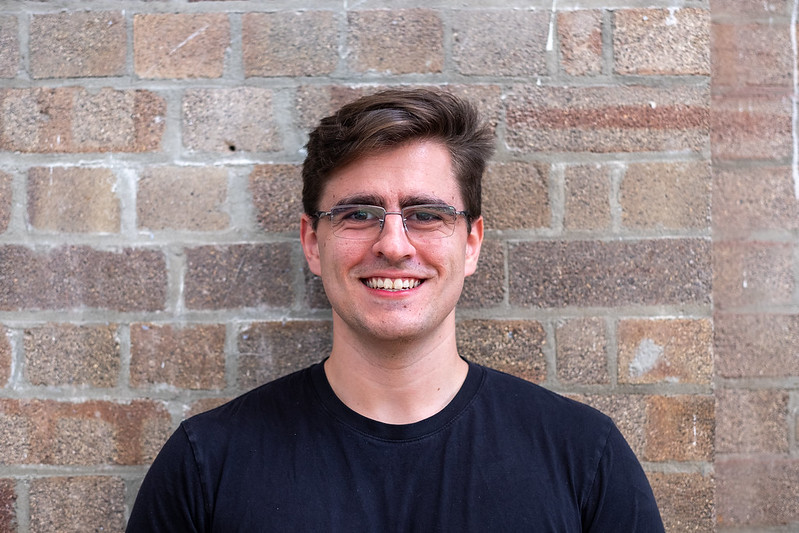 During Australian business hours, I work at Atlassian as a Software Engineer. Outside of these hours, I work on OnlineOrNot, and other parts of my business.
Don't think it's "just" a side-business though - I've been consistently delivering features and bug fixes for my products for the last three and a half years.
If you'd like to get in touch with me, email and twitter are your best bets.