About OnlineOrNot
Helping you ensure your business's lights are still running
OnlineOrNot started its life in Sydney, Australia as an uptime monitoring tool for freelance/agency web projects. It quickly grew, and is now used around the world to monitor websites, web apps, APIs, IoT services, internet connections, and more.
Ensuring your business's website stays online and functional, especially during busy traffic periods is critical. OnlineOrNot supports this by monitoring your business-critical pages and API responses, and immediately alerting you when things go wrong.
OnlineOrNot also lets your users subscribe to your business's status page, so they can receive notifications whenever an incident is created, updated, or gets resolved - minimising your staff's support load.
About the maker
G'day! 👋
I'm Max.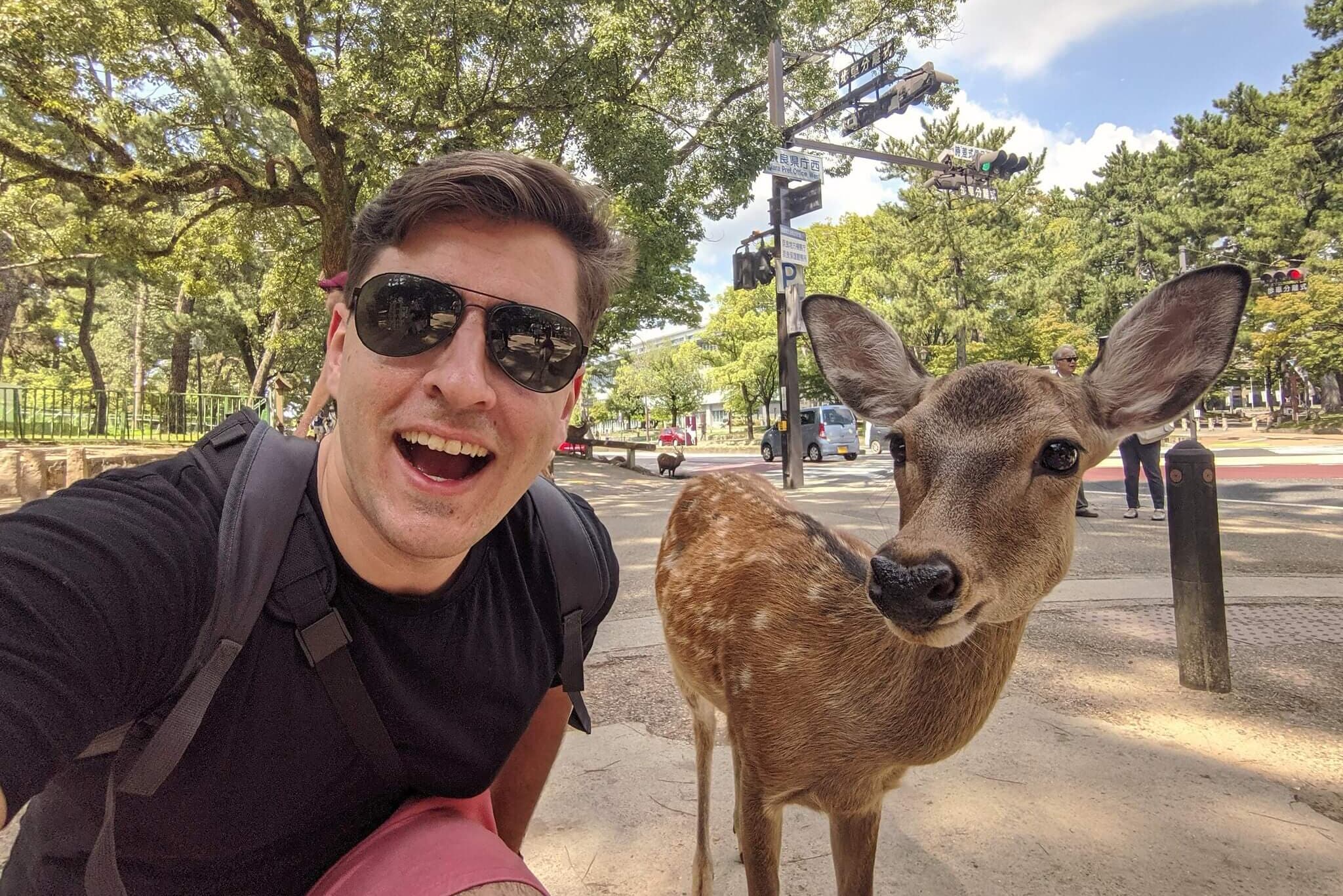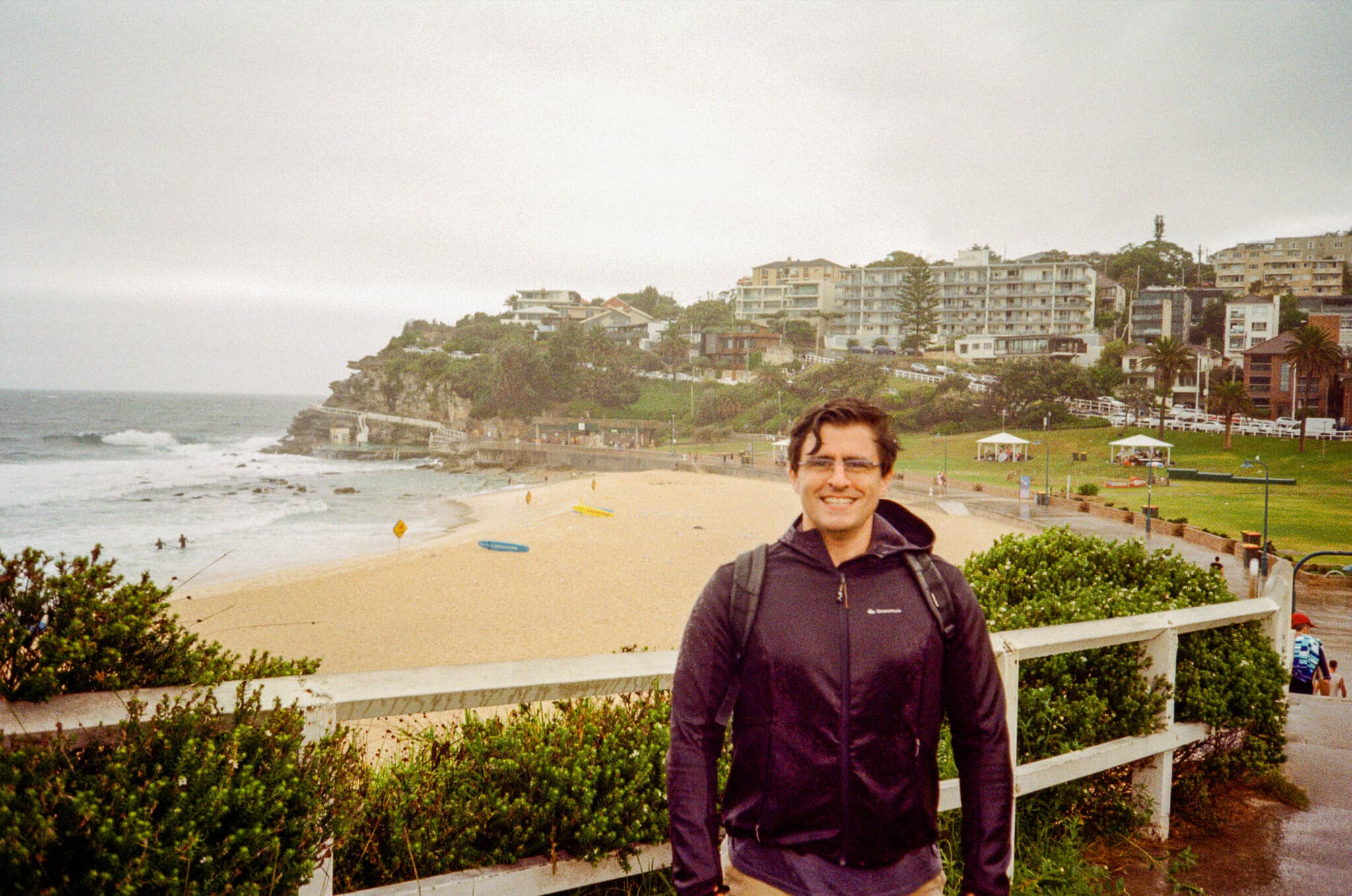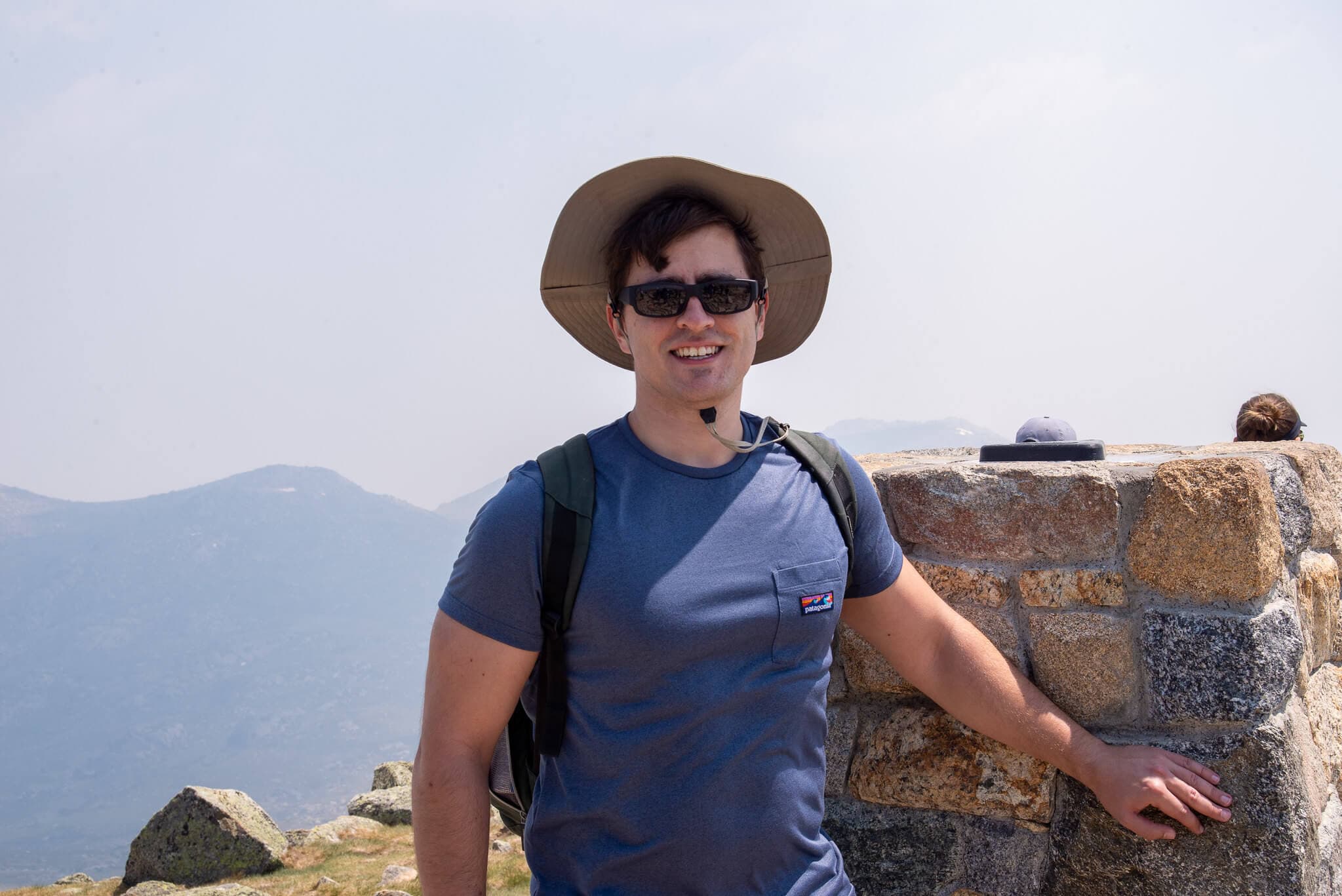 I'm the founder, engineer, designer,
and customer support at OnlineOrNot.
I started OnlineOrNot in Sydney, Australia,
but these days I run the business from Annecy, France.
I am a proud solopreneur building in public!