G'day!
👋


I'm Max.
I'm the creator, engineer, designer, and customer support at OnlineOrNot.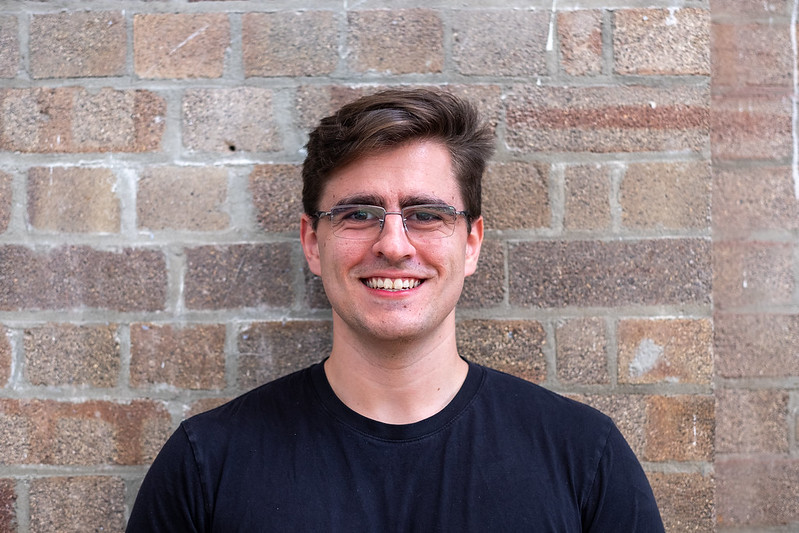 During Australian business hours, I work at Atlassian as a Software Engineer.
Outside of these hours, I work on OnlineOrNot.
I've been consistently delivering features and bug fixes for my products for the last three and a half years.