Browser Checks for your JavaScript App
Your server might be up, but can your customers actually load your page? We verify that your most business-critical pages still work.
Just last week, we helped
889 businesses


catch

409 incidents

,
while performing

1,246,736 uptime checks

.
Features
Real Browsers
Browser Checks are run in real Chrome browsers, isolated from each other for extra security.
Verified Alerts
Each failed check gets retried, and re-checked in separate regions before sending you an alert.
Alerts where you need them
Get notified when your check starts failing and when it works again via SMS, Email, Slack, and Webhooks.
Text Search
Search your page for text to catch blank pages that don't display obvious errors (such as React, Vue and Angular apps)
Global Monitoring
Monitor from any one of 18 major cities around the world. Check out our supported regions.
Bring the whole team
Monitoring is your whole team's job, not the responsibility of just one person. Bring your whole team at no extra cost.
What others are saying about OnlineOrNot
How it works
OnlineOrNot builds website monitoring tools - the first of which was a uptime checker.
After running a few million checks, my customers were asking why I didn't support Single Page Applications (SPAs) like React - and the answer was pretty simple: the basic uptime checker is better suited for static pages.
With OnlineOrNot's Browser Checks (powered by Puppeteer), you can now reliably check whether your React (or Vue, or Angular, or whatever comes next) apps successfully render, and display the text you expect.
So you run Puppeteer in the cloud... can you run my Puppeteer scripts for me?
Eventually!
In future, Browser Checks will allow Puppeteer test scripts to be added, and the service would send you screenshots of your app when things go wrong.
To start with however, Browser Checks currently supports:
Loading your web app
Searching for text on the page
Retrying, and waiting for several failed checks before alerting
Sending alerts to Email, Slack/Discord, SMS, and Webhooks when things go wrong
Have questions? Let's talk!
Ready to get going? Let's go:
No time limit, and no credit card required.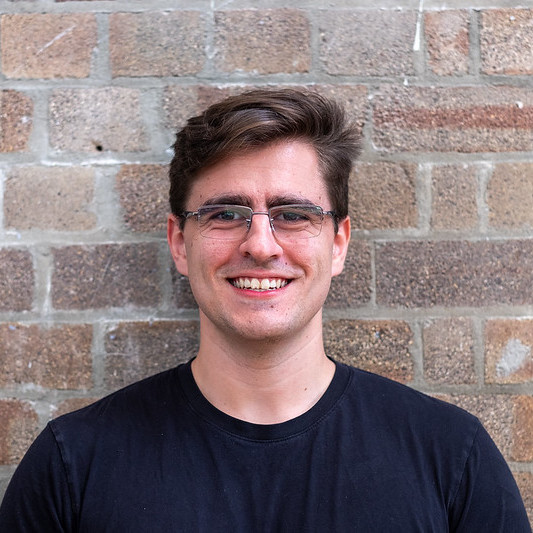 The average cost of downtime for smaller businesses is around $137 to $427 per minute. For larger companies this rises to $5600 per minute, according to a 2014 study by Gartner.

While it's easier than ever to build websites and web apps, it's harder than ever to be sure they stay online.

Most teams struggle with two challenges when it comes to monitoring:

Noisy, irrelevant alerts (so they miss important ones)
Their tools are so slow and difficult to use that the team gives up on them

That's why I built OnlineOrNot — to make uptime monitoring better for teams.

Over the last year we've checked over 89.5 million pages (like yours). I'd love you to give it a try.